Our commitment is to pursue very complex objectives and transfer the innovative solutions in production processes and control methods.
Beltrami products respect high Quality requirements of our customers thanks to production process management and to an efficient Quality management system.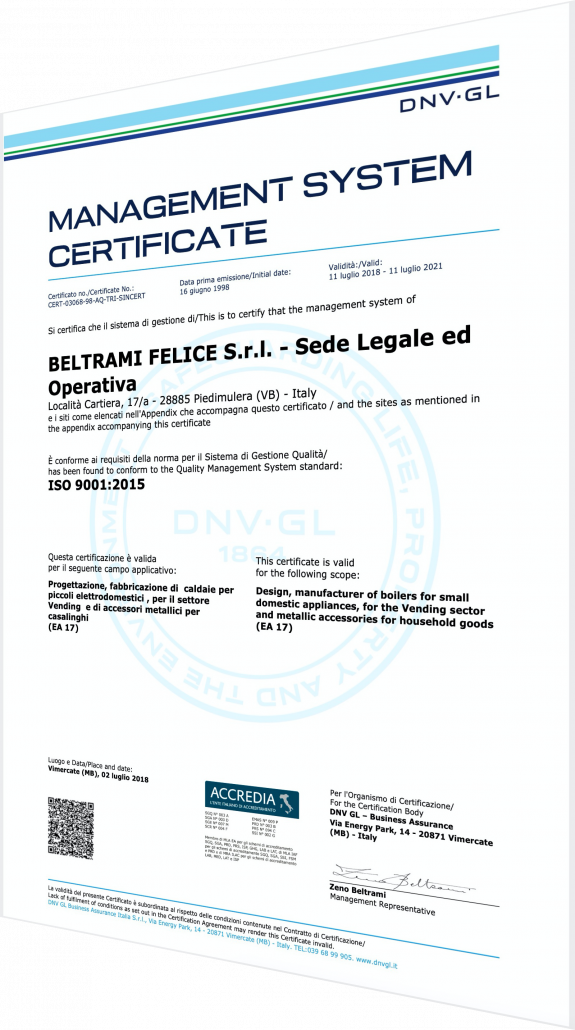 1
9001 ISO Certification since 1998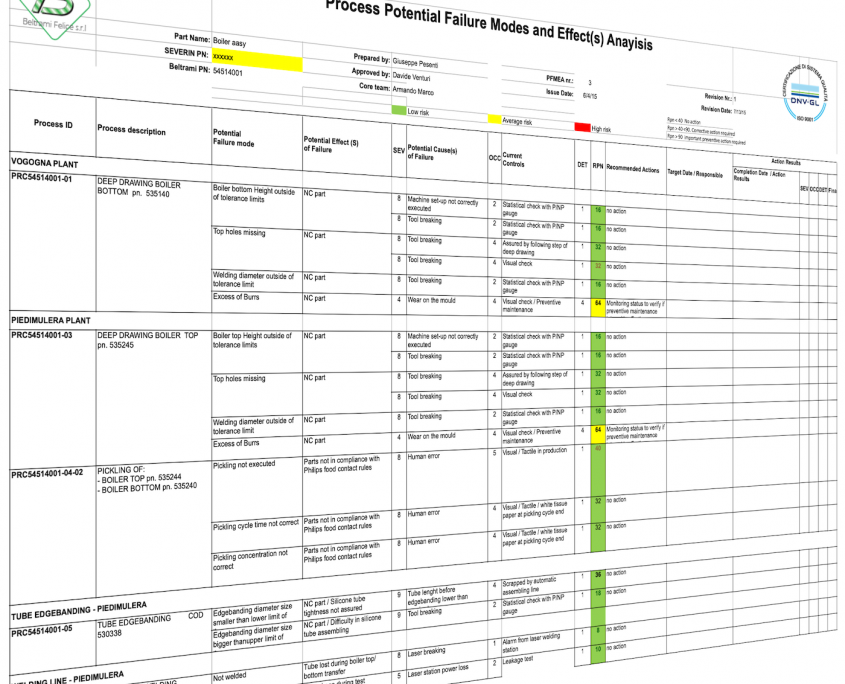 1
Design FMEA and Process FMEA to decrease the risk of error
Zero defects objective isis supported by DFMEA and PFMEA approach during product development phase.
Use of sophisticated simulation softwares allow us to verify, during development phase, performances and reliability of each product.
Dove trovarci
Località cartiera
28885 Piedimulera (VB)
tel. 0324-848211
fax. 0324-842062
info@beltrami-felice.it
P.IVA/VAT NR 01120040033
Business hours
Mon-Thu: 8:00 AM – 5:00 PM